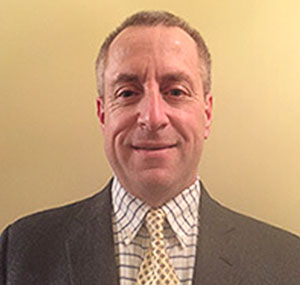 Dr. Joseph Micallef
Dr. Joseph Micallef is board certified by the American Board of Podiatric Medicine. He attended medical school at the New York College of Podiatric Medicine, earning his Doctor of Podiatric Medicine (DPM) in 1988. After graduating he completed his residency in podiatric medicine and surgery at St. Albans VAMC in Brooklyn, NY. Dr. Micallef has hospital affiliations with Jamaica Hospital Medical Center and Physician's Choice Surgical Center. He is also involved with the podiatry residency program at Jamaica Hospital. His practice supports Spanish speakers.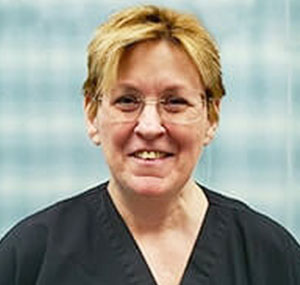 Dr. Debra Marcelonis
Dr. Debra Marcelonis; a former associate of Dr. Joseph Micallef has rejoined his Ozone Park office. Dr. Marcelonis received her Bachelors of Science degree from the State University of New York - Oneonta and she is a 1990 graduate of the New York College of Podiatric Medicine. She went on to complete a 2 year residency in Podiatric surgery at Catholic Medical Center of Brooklyn and Queens. Upon completion of residency she joined the staff of Jamaica Hospital Medical Center where she is an attending in the department of Podiatry. Dr. Marcelonis has been actively involved in the podiatric residency program since its inception 30 years ago. In her free time, Dr. Marcelonis enjoys working out and hiking, she is an avid reader.